Painting contractor
Trusted Painting CALL William's cell in White Lake
(914)469-2554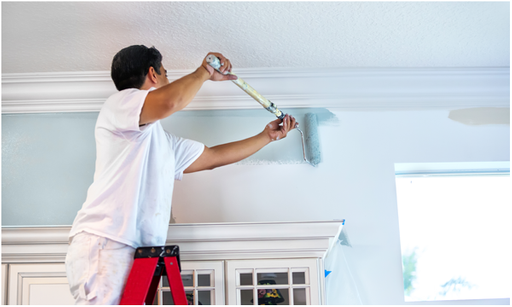 Commercial and Residential Painting in White Lake, Michigan
When you're looking to update the appearance and value of your property, choose Happy Painting LLC for the most outstanding results. Using the highest quality paint, tools, and techniques, our painting contractors are the best. Happy Painting LLC will provide your home or office with exterior and interior painting, wall murals or hardwood flooring to exceed your expectations. While our shop is located in White Lake, Michigan we are happy to service residents in Novi, Michigan as well.
After years in business, we value the time and effort we have and will continue to put in each job. Our excellent customer service along with great discounted paint is incomparable. Servicing both commercial and residential properties, we pay attention to the details and guarantee 100% satisfaction! If you are looking for a way to update your home or office, choose Happy Painting LLC and our fantastic team of painting and hardwood floor contractors. Call us today at (248) 600-4327 to learn more!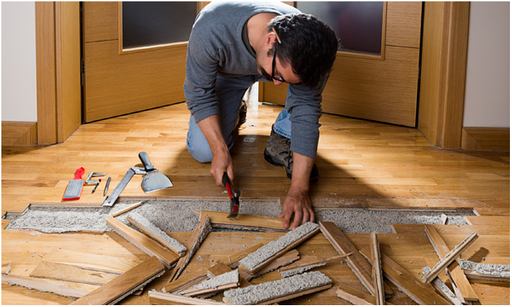 Wood Flooring and Painting Contractor
Are you tired of looking at your dull or outdated decor? Our professionals at Happy Painting LLC can assist you in revamping your home or office with a fresh new layer of paint or flooring replacement. Many clients seek our services when they want beautiful new hardwood floors. Our flooring contractors will be glad to help you in selecting the best species, color, and size of wood boards for your home.
Other services that our multi-talented team offers include painting services. Whether you desire interior, exterior or both, we'll perform the best work available. We guarantee to provide you with 100% satisfaction, as we pay extra attention to detail and precision. You will never be dissatisfied with our professionals at Happy Painting LLC. Call us today at (248) 600-4327 and learn more about our incredible painting and hardwood floor installations.